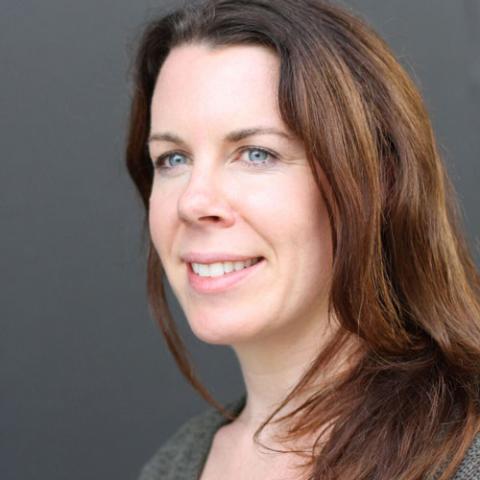 President Administrative Committee
Contributing to Legados' philosophical and pedagogical gestation in Montreal has been a pleasure and a challenge with a great amount of human sense. As an Anglo-Canadian, friend, lover of Spanish, and a Language, Literature and Humanities teacher, I look for answers to better advance in Canada's multicultural project, to welcome the stranger with more affection and to feed with more creativity the encounter with the difference.
I see in Legados a sincere and innovative response, where Latin-Canadians and others can affirm, explore and celebrate the great richness and diversity of their language, cultures and identities in this Canadian context.