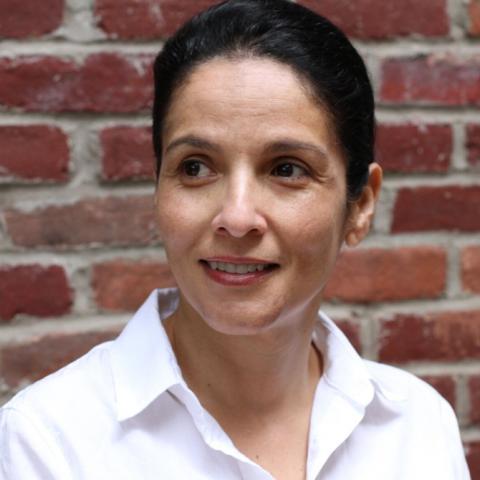 MA Hispanic Studies, option Literature. McGill University. Spanish Language Teacher, Concordia and McGill Universities.
Throughout my twenty years of teaching work in Montreal, I have met many students with a "Spanish heritage language". I have been able to note the pride of my students by feeling they are the heirs of a language and culture as rich as ours, but also being aware of certain gaps in their knowledge.
The creation of an institution like Legados represents a wonderful opportunity to fill those gaps and ensure that our children are -and continue to be- the proud representatives of the Hispanic world.