Taller de poesía (virtual)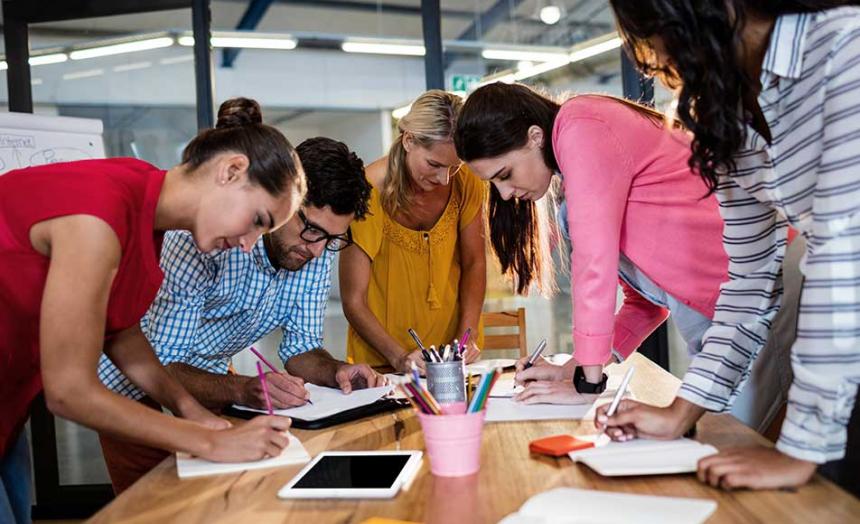 Poetry workshop (virtual) - 8 meetings
Given by Julieta Lerman - April 4th to May 22nd, 2023
TALLER DE POESÍA
Coordina: Julieta Lerman
La poesía en sentido amplio: como una forma de mirar, de percibir y enlazar las cosas, una manera distinta de usar el lenguaje que nos abre a nuevos sentidos, donde el juego y la actitud lúdica es siempre bienvenida. Buscar un tono de voz propio para contar y dar a las cosas el nombre que uno cree que tienen, como dice el escritor Juan Forn.
La idea del taller es crear un espacio para compartir, intercambiar y acompañar el proceso creativo de cada uno. Leeremos poemas, fragmentos de novelas y ensayos, veremos cuadros, fotografías, escucharemos música… Exploraremos los universos que propone cada artista y usaremos distintos disparadores para estimular la escritura. Más allá de las consignas, quien tenga  material escrito, está invitado a compartirlo.
Atravieso el aire
con una mano
guiada
por la respiración
de un ángel que insiste
en buscar
lo que es suyo.
Julieta Lerman (Buenos Aires, 1980) estudió Letras en la Universidad Buenos Aires y realizó cursos de doctorado sobre poesía y filosofía con la Beca Conicet (2012-2015). Además, es cellista en distintos grupos y orquestas de cámara. 
Coordina talleres de poesía, creación literaria y encuentros de música y poesía. 
Publicó los libros Suite para violoncello (La Gran Nilson, 2021), París intramuros (El surí profiado, 2008) y las plaquetas El diario de Emma (Color Pastel, 2010) y Una cosa mínima (La Propia Cartonera, 2011).
Poetry Workshop (virtual)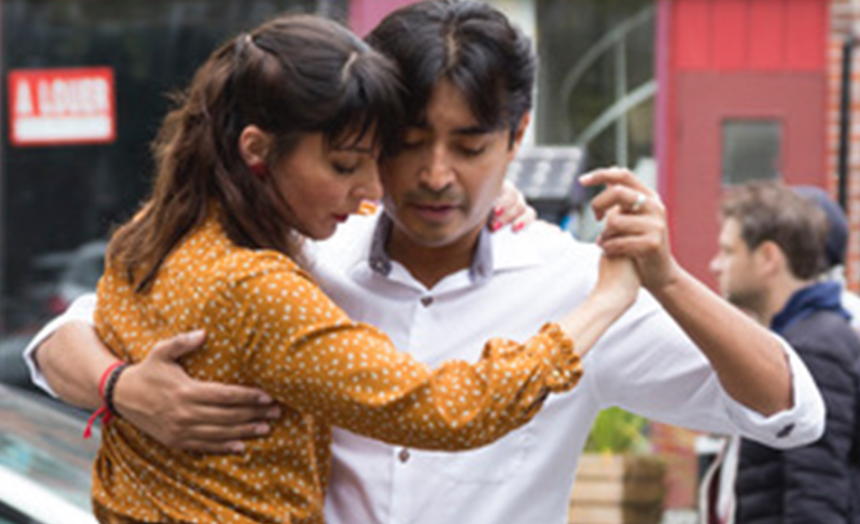 In this introductory tango workshop, we will work on body awareness (proprioception), the tango embrace and connection. We are going to discuss the two roles that form the dance couple to better understand the dialogue between the two people when it comes time to dance. It is not necessary to bring tango shoes.
Offered by Laura Carli
8 classes with the two teachers.
Credit photo: Marianne Charland
1 curso - del 17 de septiembre al 5 de noviembre 2022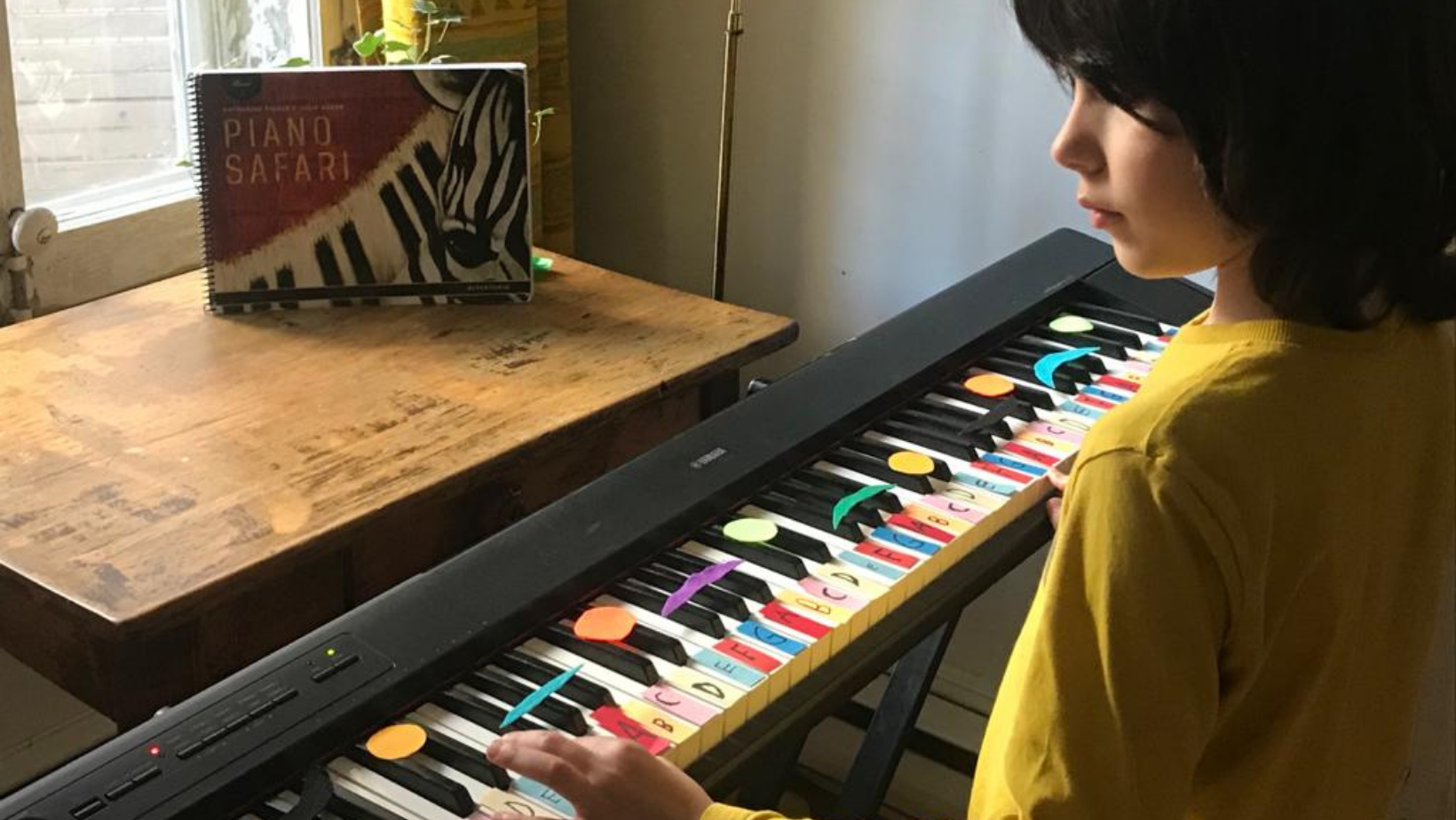 Legados is embarking on a new musical project which will allow us to introduce to a new piano lesson for all ages. Through these courses (available in French, English and Spanish) we will be able to establish the first technical bases of the piano for beginners and, for those who are already at a more advanced level, we will work to solidify the technique and the capacity of musical expression through the instrument.
This new project, in addition to teaching the first notions and concepts with the instrument, will allow students to explore the universal classical repertoire of the great European composers and of different periods in history, and to discover the rhythms and colors of Latin American diversity and its composers.
From 5 years old
Individual lessons (according to the schedule agreed upon at the time of registration)
Modality: at Legados-institute or online
Winter session: January 10 to June 3, 2022 (20 weeks) - break week of February 28 to March 5, 2022
Course open all year round. Contact Legados to register: Phone: (514) 867-9363, info@legados.ca.
Children's Choir in Spanish
Legados seeks to expand and enrich its children's choir class by exploring and discovering the soundscapes of Latin America. A choir is a space of coexistence and permanent dialogue, and it is in this space that we want to forge new bonds through music. Children between the ages of 7 and 16 will find in the Legados Children's Choir a space to develop their vocal resources, discover new musical genres and cultures through a quality musical experience through singing.
Music in childhood is not only an excellent pedagogical tool for the musical education of children, but in an environment such as Montreal, it also contributes to strengthening the socio-cultural fabric and helps create spaces for empathy and dialogue.
Age: From 7 to 16 years old
Dates: January 10 to June 3, 2022 (20 weeks - concert the last week) - break from February 25 to March 5, 2022.
Pre-audition. No choral or vocal experience necessary.