Visit Guadalajara Book Fair
The Guadalajara Book Fair took place from November 26 to December 4, 2022 and Legados was present with its director Mariana Marín. We tell you a little about how it went.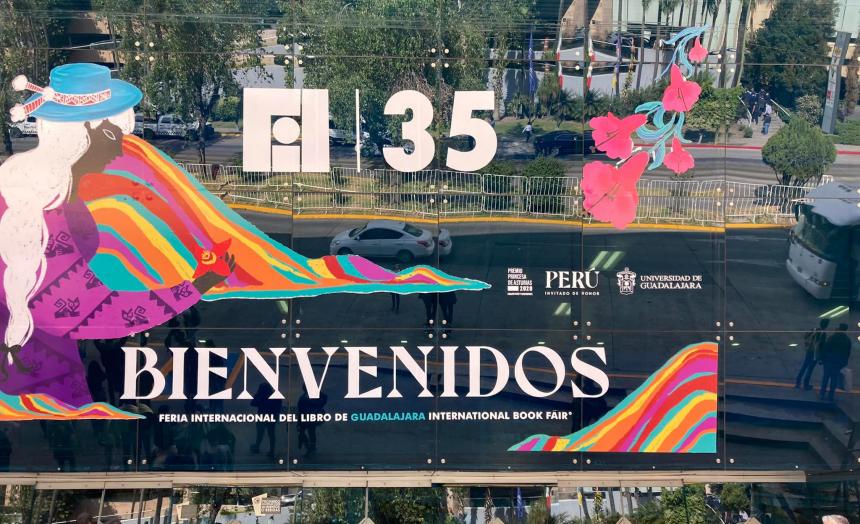 The celebration of books, reading, and especially Latin American literature that comes with all this cultural baggage, are at the heart of Legados. Books feed us and are the pillars of our language programs. Our passage to the fabulous Guadalajara Fair can be summarized in 3 movements: space, people, training. In terms of space, it is the largest event on the planet in terms of literature in Spanish. At the level of people, Legados has been able to forge links of great diversity, and the professional training as a promoter of reading and the meetings with different writers renew us. The closing, following the presentation of Legados, is the invitation that the Director of contents Laura Niembro made us for next year, that moreover Guadalajara will be world capital of the book named by UNESCO.