Spanish for kids and teenagers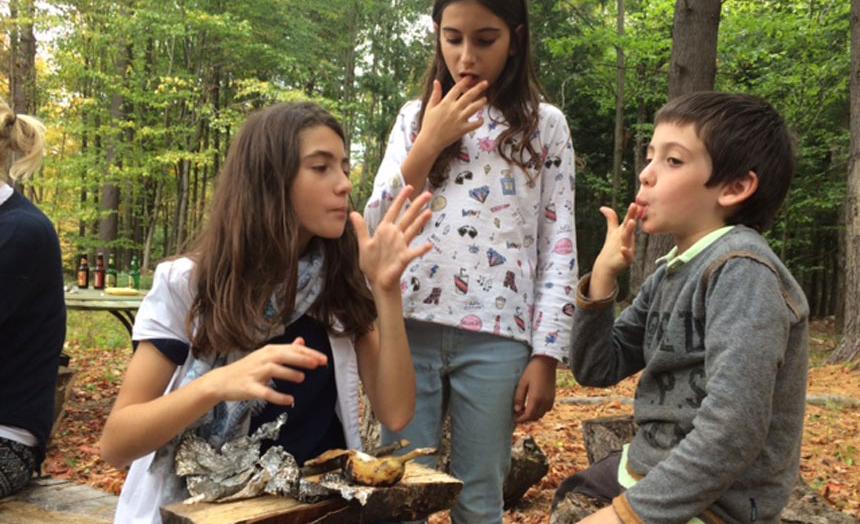 Focused on playfulness, the development of artistic skills and oral communication competence, this Spanish course allows its participants to learn the language while discovering the Latin American world and cultures. The educational proposal is adapted to the age of the group and works with authentic and original materials, which helps to meet the needs and interests of each participant. The proposed activities, besides being stimulating, lead the student to the use of new vocabulary and grammatical structures.
SCHEDULE: FRIDAYS FROM 17H TO 18H
FALL SESSION (SEPTEMBER 15 - DECEMBER 8)
WINTER SESSION (JANUARY 12 - MARCH 22)
SPRING SESSION (APRIL 5 - JUNE 7)
Level test : For more information about the placement test, please contact us at info@legados.ca.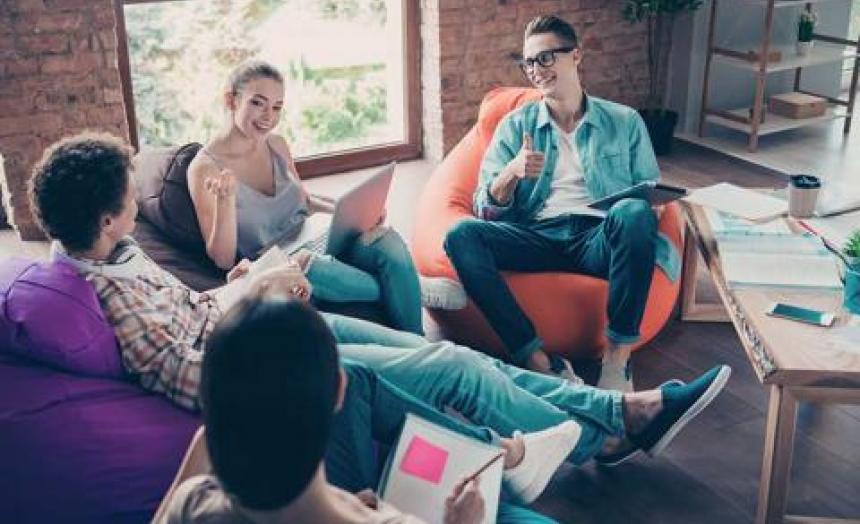 This course for teenagers is presented as an annual course, composed of 3 sessions : each session lasts 10 weeks, with a weekly meeting of 1 hours. At the end of the year, the student has the opportunity to live the experience of going on an exchange to a Latin American country. In the first session, the student acquires and reviews basic linguistic and communication skills. From the second session onwards, while the student advances in the development of linguistic and communicative skills, they also participate in various local social and cultural projects in order to provide concrete experiences of immersion in Spanish and to prepare them for the exchange experience. The proposed thematic axes are: Latin American cultural heritages, Youth, citizenship and intercultural communication.
SCHEDULE: FRIDAYS FROM 18H TO 19H
FALL SESSION (SEPTEMBER 15 - DECEMBER 8)
WINTER SESSION (JANUARY 12 - MARCH 22)
SPRING SESSION (APRIL 5 - JUNE 7)
Level test:
After an individual assessment, you will start the course that suits you. If you have no previous knowledge of Spanish, you can register directly for the beginner level. For more information about the placement test, please contact us at  info@legados.ca
Adolescentes - Año completo