Sat, Feb 25 2023, 6 - 11pm
Legados turns 5 years old
Come celebrate with us with Boogat live!
On our first first year we opened our doors to the public with a dream that was becoming a reality.
On our second year we formed a working collective and on our third year we expanded our offerings to the Latin-Canadian community.
The fourth year we deepened our research on language teaching.
And on this our fifth year, we intend to publish our book on Teaching Spanish as a Heritage Language.
 Come celebrate with us!
And help us fulfill the dream of our fifth year! We are raising funds for the publication of our method.
The party is on February 25 at 6:00pm at 2020 Rue de Bordeaux, Montreal, QC, H2K 3Y5, basement of the Latin American Catholic Chruch Mission.
There will be dinner, dancing and Boogat live!  as in 2018, and lots of love to share.
Guests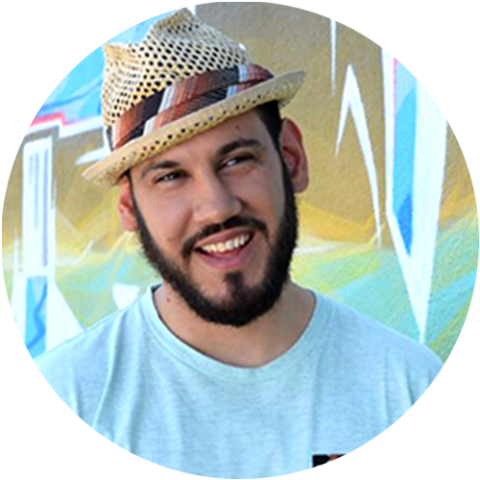 Boogát is a Mexicanadian artist. He embodies a New Québec : plural, multilingual and inclusive. His work is dancy, colorful & universal; transcending borders, languages and musical styles. Boogát explores identity through modernity and its traditions. Active for more than twenty years, he collaborates with hundreds of artists worldwide. Over the years, Boogát has won a Juno Award, three Félix awards, a GAMIQ award and has produced several dozens of albums for other artists.
Place
Latin American Catholic Church Mission, 2020 Rue de Bordeaux, Montréal, QC H2K 3Y5